Supergirl In Heat – Justice League by Gansoman 
Supergirl In Heat – Justice League by Gansoman
Parody: Justice league and supergirl, wonder woman.
The superheroes couldn't resist the temptation and fell into the Justice League porn parody. Superwoman gave superman pussy and was hard fucked while the other heroes watched on excitedly. After cumming inside the woman's pussy, the man took the camera and started filming the other heroes having sex.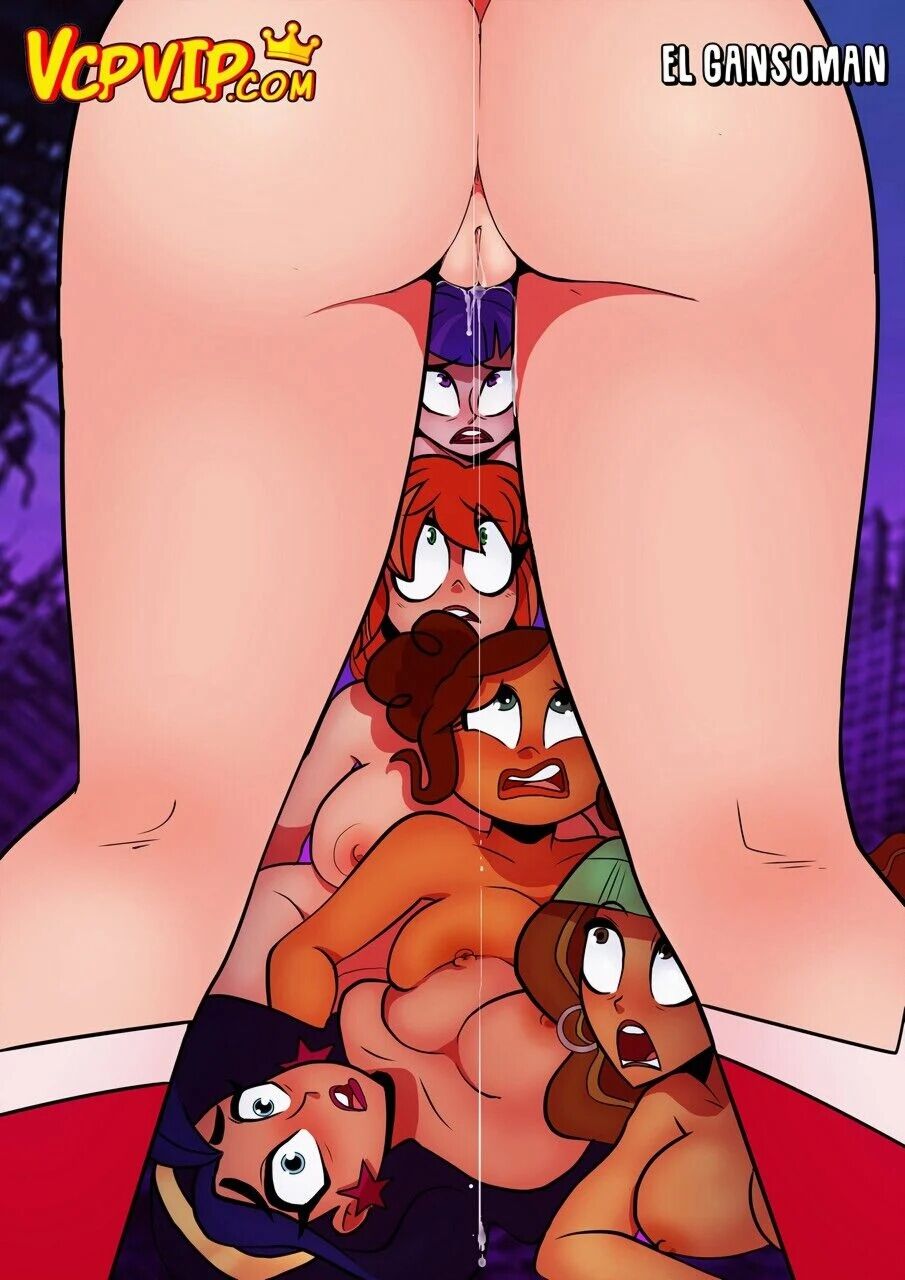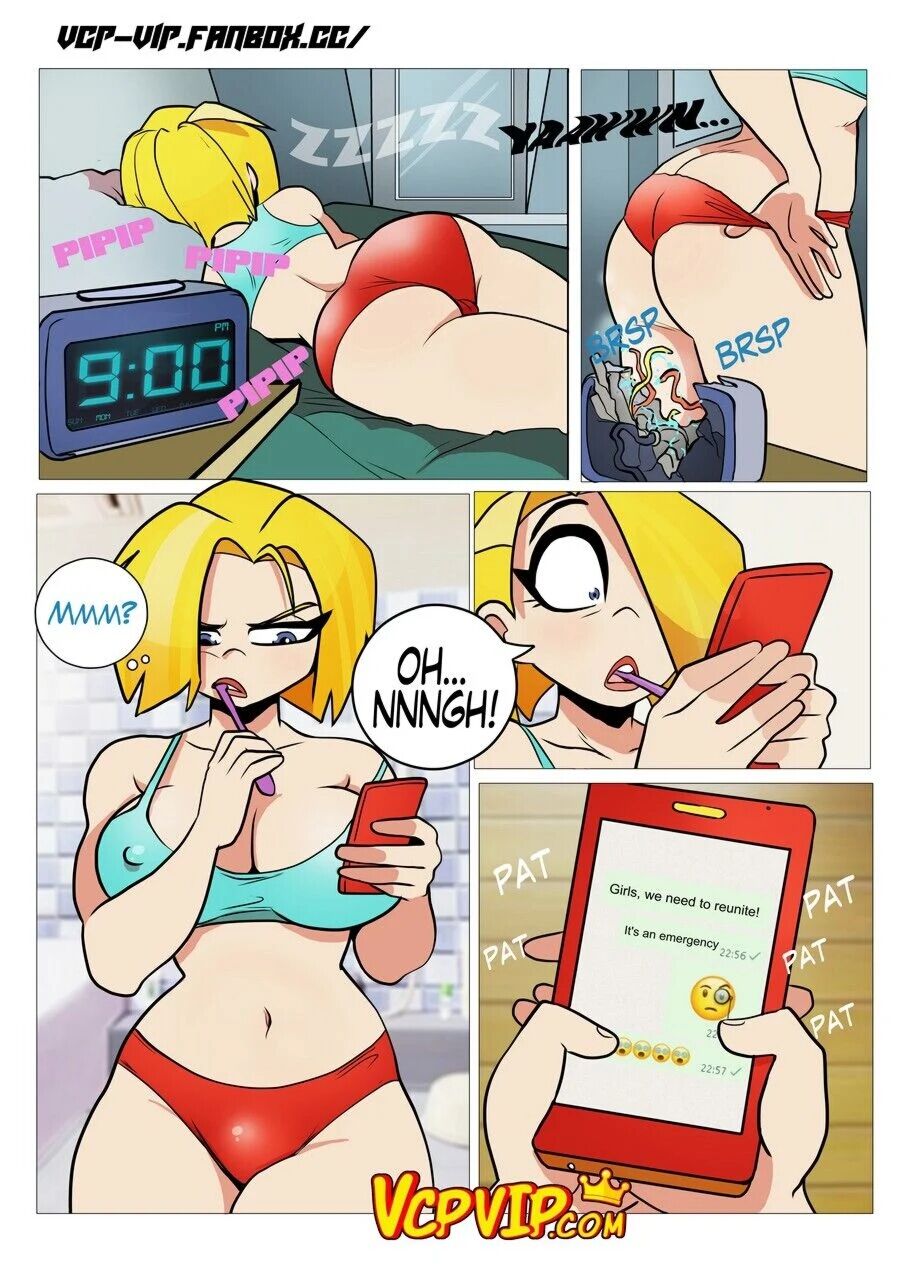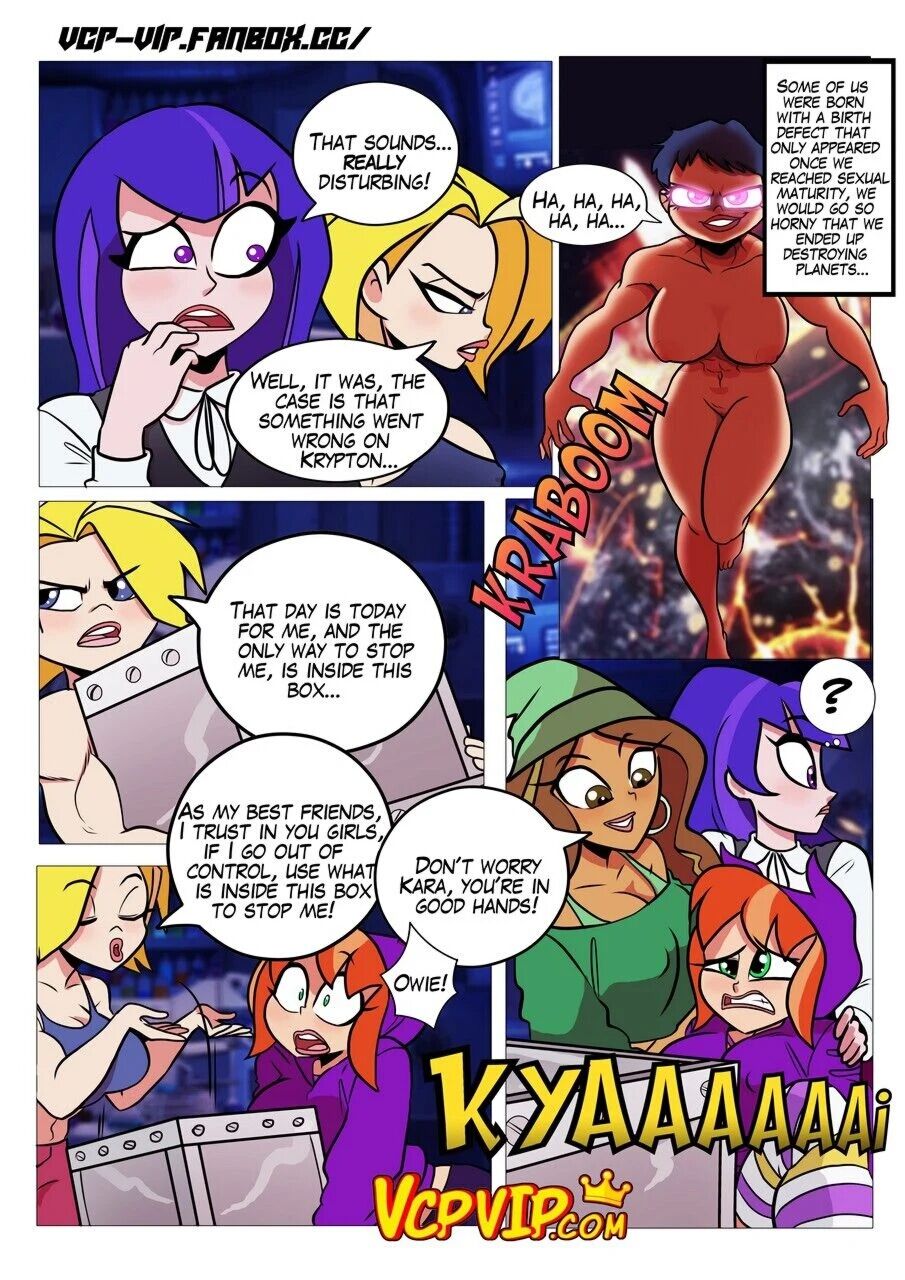 . Supergirl In Heat – Justice League by Gansoman  ..