Valentine Gobbo by OrcBarbies
It was part of the atmosphere and customs, several fights took place between the males to prove themselves superior. With that Goblin served as a means for men to maintain superiority over each other.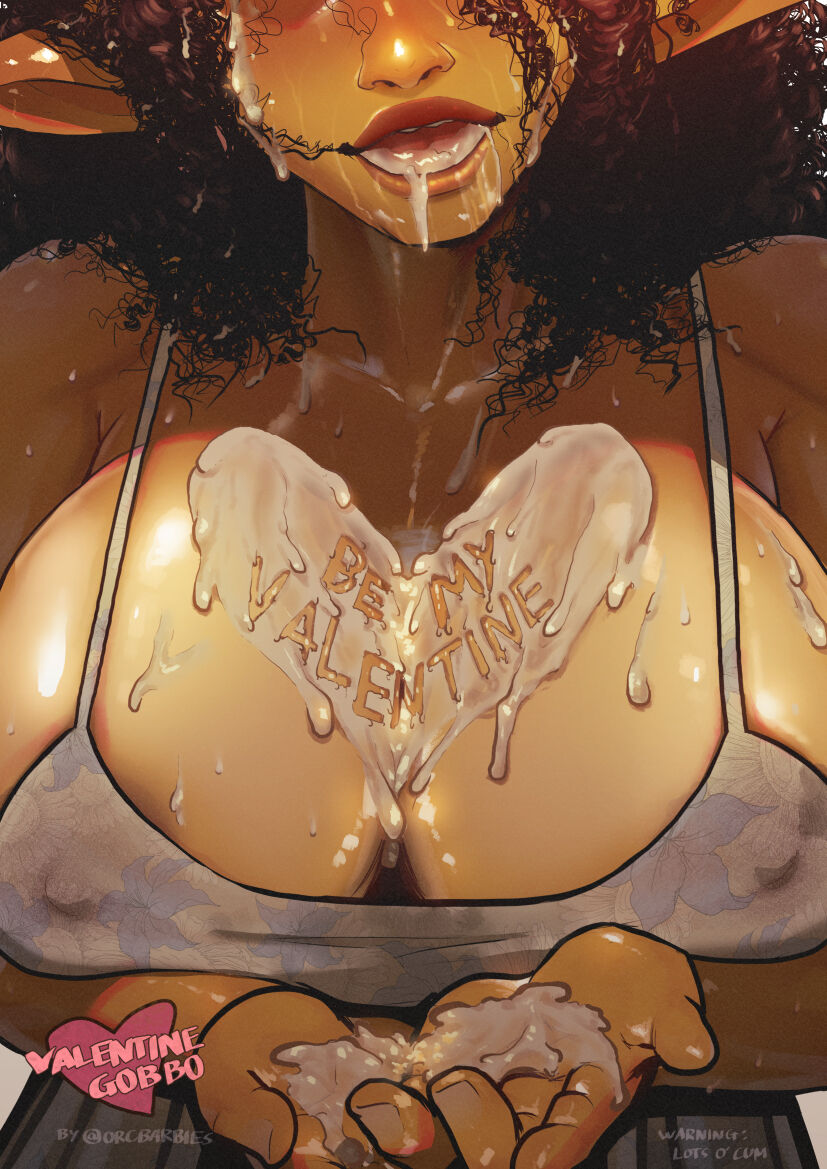 She was known for her womanly beauty, creativity, and mental strength that she passed on in torrents to the rest of the tribe. Soon after she left, that chaotic environment was extinguished as if it had never existed. It was as if they were all federated together to keep the princes proud. With that, Goblin was venerated in local cults thus becoming a mythological heroine of the past.
. Valentine Gobbo by OrcBarbies ..